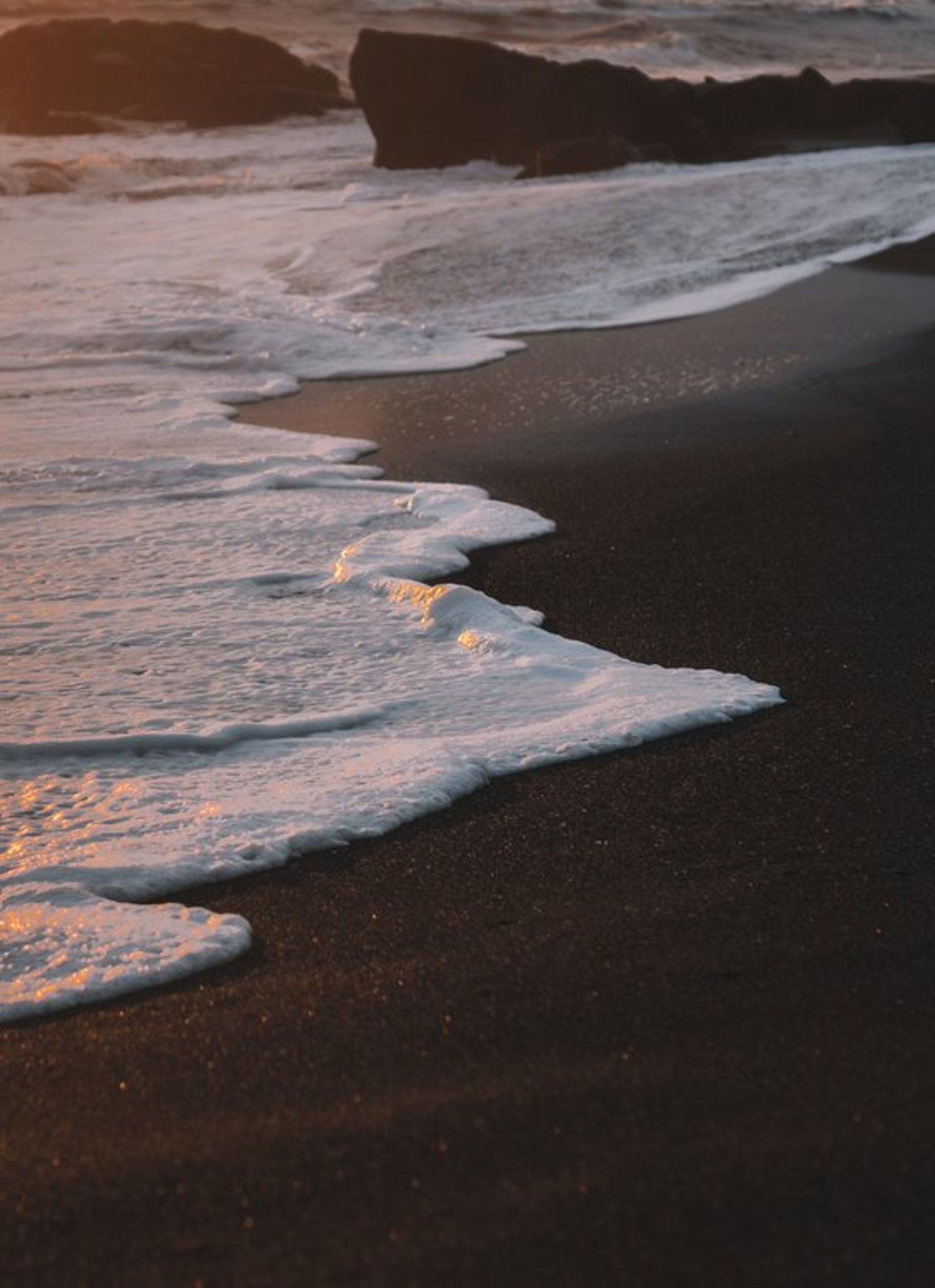 Hello, so good to see you!
I help small and medium-sized businesses grow their audience and brand recognition through social media.
My name is Oscar
Hello, I'm Oscar, and I bring over two decades of extensive professional experience at the international level to the world of marketing, sales, and management. For the past 20 years, I have immersed myself in the dynamic realms of marketing and sales, honing my skills and expertise to navigate the ever-evolving landscape of these industries.
My journey has taken me across borders and cultures, allowing me to work and operate on a global scale. My passion for marketing and sales is not just a profession; it's a calling. I've had the privilege of working with diverse teams, collaborating with industry leaders, and crafting strategies that drive success. This journey has equipped me with a deep understanding of market dynamics, consumer behavior, and the art of effective leadership.
My personal website serves as a hub where I can share my wealth of knowledge and insights gained from years of experience. It's a platform to connect with fellow professionals, aspiring marketers, and anyone interested in the exciting world of sales and management. In my professional journey, I've always been guided by values of integrity, innovation, and collaboration. These principles have not only shaped my career but have also allowed me to build lasting relationships with clients, colleagues, and partners.
I invite you to join me on this journey as we explore the intricacies of marketing, delve into the art of salesmanship, and dive deep into effective management practices. Together, we'll uncover strategies and techniques that can transform businesses and careers.
Thank you for visiting my website, and I look forward to sharing valuable insights and experiences with you.
Services
From campaign planning and consultation to content creation and extended social media campaigning, I'm here to help your brand sound like you online.
Create content that's visually pleasing?
It's not enough to just create an account and post something. Your content needs to represents your brand and showcase your mission and values. And you want to do it in a way that stops the user in their tracks – with beautiful content.
Grow your brand and turn your audience into paying clients?
Selling online is different from traditional sales channels. But most of all, you need to gain your audience's trust if you want them to part with their dollar.
Get hold of your dream clients online?
Everybody is online, so why shouldn't you try to reach out to them? With a bigger reach than ever before, the world really is your oyster when it comes to selling online.
Invest in your brand and take your business to the next level?
You have the product, You know it works. You offer it at a great price. Now improve your sales funnel, and close more deals. With the right approach, you can exponentially grow your bottom line.
My blog
I'll let you in on some trade secrets and share my top tips on how to successfully promote your brand online.
"We went from having zero online presence to dominating our niche on Google. As a technophobe I never thought we could do it, but currently social media amounts for the majority of our sales."
Nicollas Ductorn
Director of Corporate MarketingForge Inc.